Introduction:
An abortion is the medical process of ending a pregnancy so it does not result in the birth of a baby.
It is also sometimes known as a 'termination' or a 'termination of pregnancy'.
Depending on how many weeks you have been pregnant, the pregnancy is ended either by taking medication or by having a surgical procedure. Read more more about how an abortion is performed.
An abortion is not the same as a miscarriage, which is where the pregnancy is lost or ends naturally. The loss starts without medical intervention, although medical or surgical treatment may be needed after a miscarriage has started to help empty the womb. 
Why an abortion may be needed
There are many reasons why a woman might decide to have an abortion, including:
personal circumstances – including risk to the wellbeing of existing children
a health risk to the mother
a high chance the baby will have a serious abnormality – either genetic or physical
When an abortion can be carried out
Under Nigerian law, the 1967 Abortion Act allows abortion if 2 medical doctors decide that the pregnancy will risk the life of the mother, or would risk injury to the mental or physical health of the woman, or her existing children.
Meanwhile, illegally induced abortion is widespread. In Lagos the incidence of mortality was estimated at 3.5/1000 from 1966-72. The highest incidence rate was among those aged 15-34 years. Unwanted babies and unhappy mothers lead to social disruption and unhappiness. Liberalized abortion laws in the United Kingdom, for example, show that a reduction of illegal abortions has occurred with a concurrent reduction in abortion-related deaths. Eminent Nigerians have urged the laws to be changed. The Society of Gynaecology and Obstetrics of Nigeria and the Nigerian Medical Association have joined the crusade for reforming the law.
Generally, an abortion should be carried out as early in the pregnancy as possible, usually before 12 weeks and ideally before 9 weeks where possible.
Where to go for an abortion:
Government Hospitals: General and Specialist
If you want to have an abortion through any of the government/public-funded hospitals, you'll usually need to be referred to any of them.
You can ask your doctor to refer you or you can go to your local family planning center for advice.
Before an abortion can proceed, two doctors must ensure that the requirements of the Abortion Act are fulfilled, and they must both sign the relevant certificate.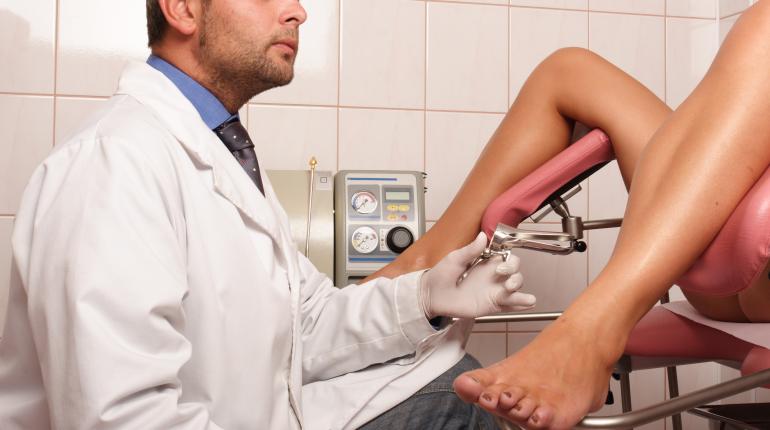 Private Clinic
You can contact a private clinic without being referred by a doctor. However, the services will usually be higher than that of government hospitals. The agreement of two doctors is still required. The clinic will make the arrangements.
Costs for abortions in private clinics vary and will depend on:
the stage of pregnancy (earlier abortions are usually less expensive)
whether an overnight stay is needed
the method of abortion used
If you are considering having an abortion, it is important to talk to somebody about it as soon as possible.
Risks
No clinical procedure is entirely risk free, but abortion poses few risks to a woman's physical health, particularly when carried out as early as possible in the pregnancy (preferably during the first 12 weeks).
Having an abortion will not usually affect your chances of becoming pregnant and having normal pregnancies in future.
The risk of problems occurring during an abortion is low. However, there are more likely to be problems if an abortion is carried out later in a pregnancy.
The risks associated with abortions are:
haemorrhage (excessive bleeding) 

–

occurs in about one in every 1,000 abortions
damage to the cervix (the entrance of the womb) 

–

occurs in no more than 10 in every 1,000 abortions
damage to the womb 

–

occurs in up to four in every 1,000 abortions during surgical abortion, and less than one in 1,000 medical abortions that are carried out at 12-24 weeks
If you like our health updates, please like us on our facebook page or follow us on twitter.
We welcome feedback. We are also currently looking for content writers on medical issues. Please get in touch with us by filling the form ->here